Clorox®

Mold & Mildew Remover with Bleach




Removes mold and mildew around the bathroom, leaving no residue behind.

Kills 99.9% of germs
Powerfully removes mold & mildew in under 1 minute
Safe for use on most bathroom surfaces
Does not leave residue behind
Available In:
• 500 ml
• 500 ml Refill
About This Product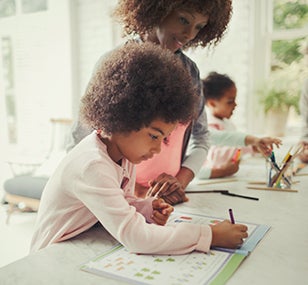 Turn

nozzle to ON position.

Spray

until stains disappear and rinse immediately.

On Hard Surfaces

such as glazed ceramic tiles: Spray surface until thoroughly wet, let stand for 1 minute and rinse.
Tip: Heavy mildew buildup may require longer contact time or two cleanings.
Have a question? Pick a topic to get answers: