Clorox®

Clean-Up® Cleaner + Bleach
Kills
Covid-19
Virus*




Cleans, disinfects and deodorizes a variety of surfaces around your home quickly and effectively.

Kills 99.9% of germs†
Removes grease and dirt on contact
Safe on multiple hard, nonporous surfaces
Available In:
• 32 fl. oz. (946 ml)
* Kills SARS-CoV-2 on hard, nonporous surfaces. Use as directed for other germs.
† Found in the home
About This Product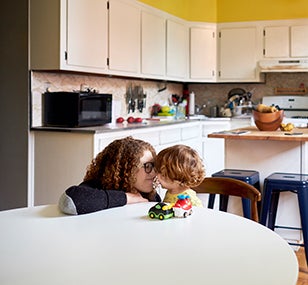 Remove

excess dirt.

Spray

product 4–6 inches from surface until thoroughly wet.

Let Stand

for 30 seconds.

Rinse

or wipe clean.
Have a question? Pick a topic to get answers: