Clorox®

Scentiva® Bathroom Toilet Cleaning Gel




Not only will your toilet bowl sparkle, you'll appreciate the fresh and amazing scent experience this product offers.

Kills 99.9% of bacteria
Cleans and sanitizes with a fresh scent
Dissolves hard water and limescale stains
Wide dispensing nozzle delivers cleaning power under the toilet bowl rim
Available In:
• 24 fl. oz. (709 ml)
About This Product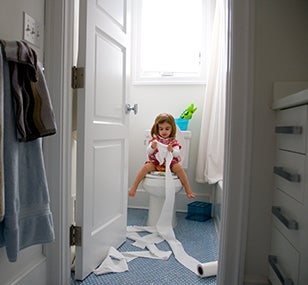 Flush

toilet.

Lower

bottle so cap is below the rim. Apply 175 ml of the product under and around rim to coat the inside of the bowl.

Scrub

the entire bowl with a stiff brush and allow it to sit for 5 minutes.

Flush

toilet.

For Best Results

, reapply weekly.
Have a question? Pick a topic to get answers: